HPS lamps are the standard in the market. The lamps used by Gavita are characterized by their high level of efficiency and long light retention. A major benefit of HPS lamps is the heat radiated directly onto the crop, as this encourages growth, and depending on the crop, the formation of buds and fruit.
High-frequency ballast
Gavita lamps are specially developed for a high-frequency ballast. The benefit of a high frequency is that the electric arc in the lamp isn't extinguished in the interim, creating a constant and higher light output.
Double ended lamp
A double ended lamp sits on two sides in a fitting, so is always optimally positioned in the reflector. Double ended lamps are developed to negate the need for the return wire in the lamp, so 2-3% more light is produced compared to single ended lamps. The lamp is also much thinner, preventing light interception in the reflector.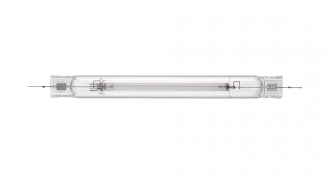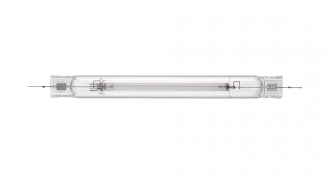 Gavita Pro 750W EL DE HPS K12x30s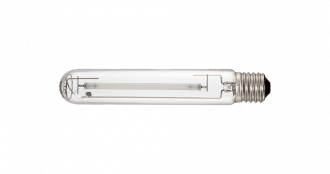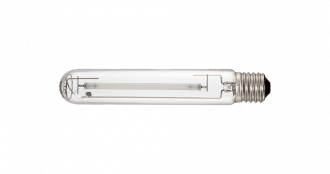 Philips GreenPower 600W 400V EM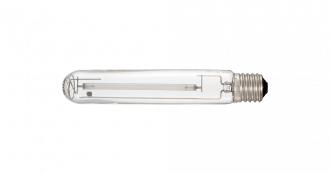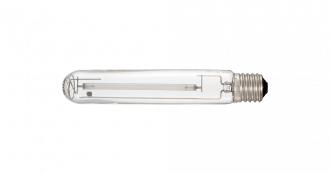 Philips GreenPower 600W 400V EL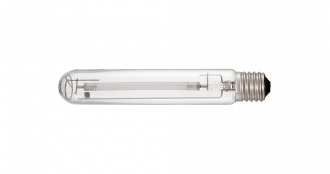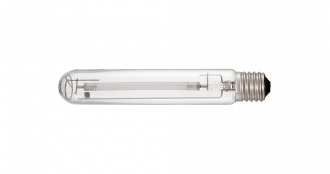 Philips GreenPower CG T 600W 230V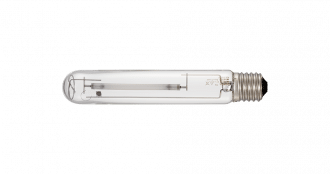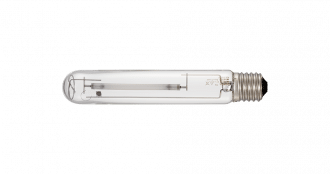 Philips GreenPower CG T 400W 230V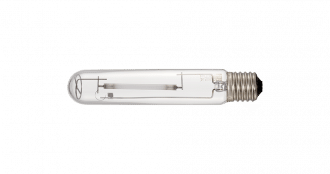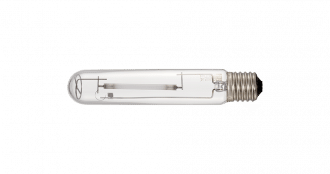 Philips GreenPower CG T 250W 230V
Our approach
Together with you we map out your specific requirements and translate them into a tailor-made light calculation. Following delivery, the collaboration is of course continued. In addition to sharing knowledge of new developments in the market and regular contact with our representatives, it is also possible to have light measurements taken or your fixtures tested in our test center.
We will be happy to test the light retention of the lamps and reflection retention of the reflectors in your installation when in use.
Read more about our approach
Request a lighting plan calculation