Higher Efficiency
Higher Yields
1:1 Infrastructure replacement
Available in 120-480 voltage options
Over 30 Years of Experience
Every CT 1930e LED is designed to stand up to the toughest growing conditions. With an ambient temperature rating of 40° C, high temperatures are no match for the CT 1930e LED.
The IP66 wet rating means that each fixture is protected against dust, oil and even streams of water. This gives you the power to easily combat sulfur and other residue build-up with jet-sprayers while keeping people and your equipment safe. Install wherever you grow — the CT 1930e LED is designed for unrelenting performance in any environment.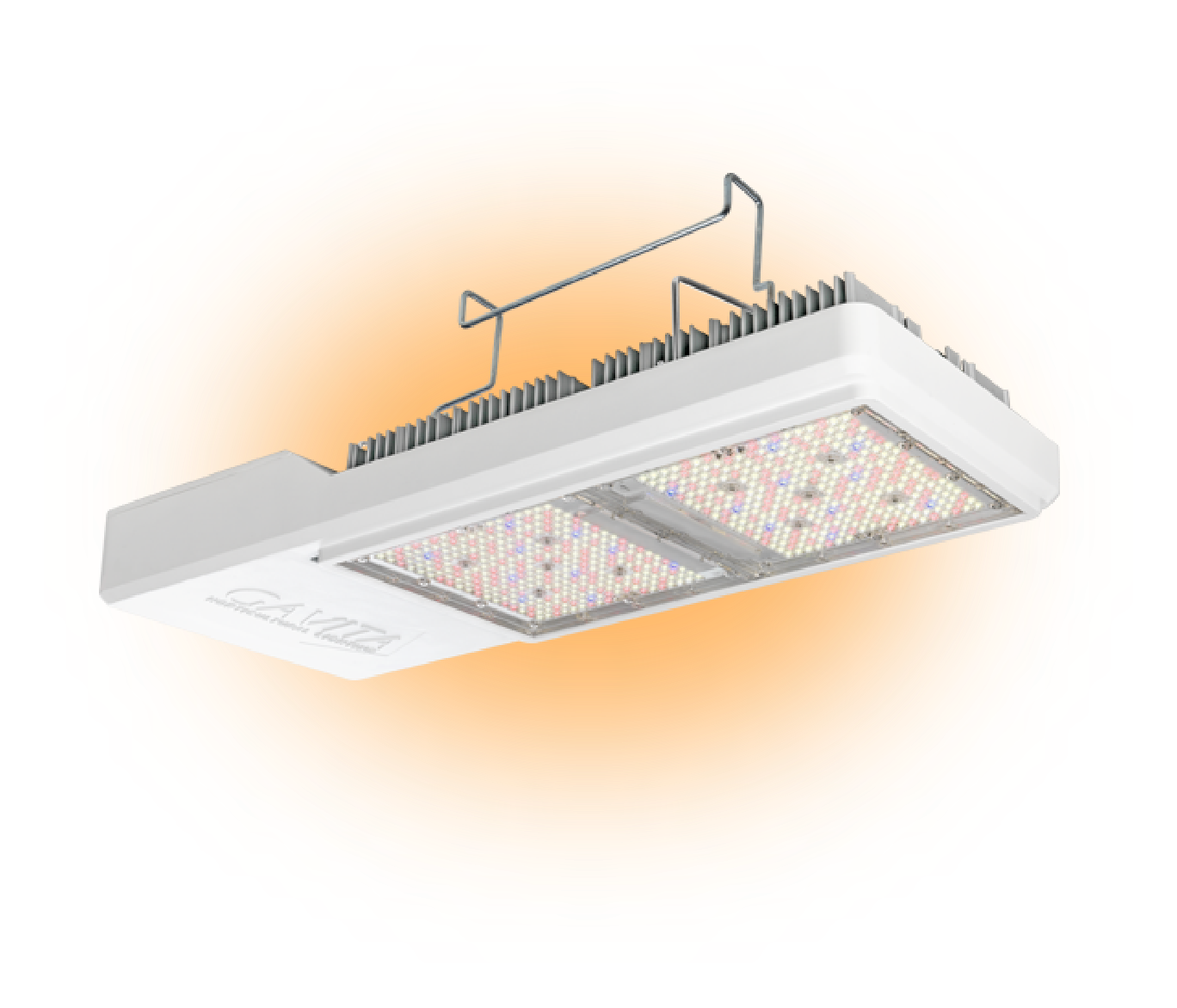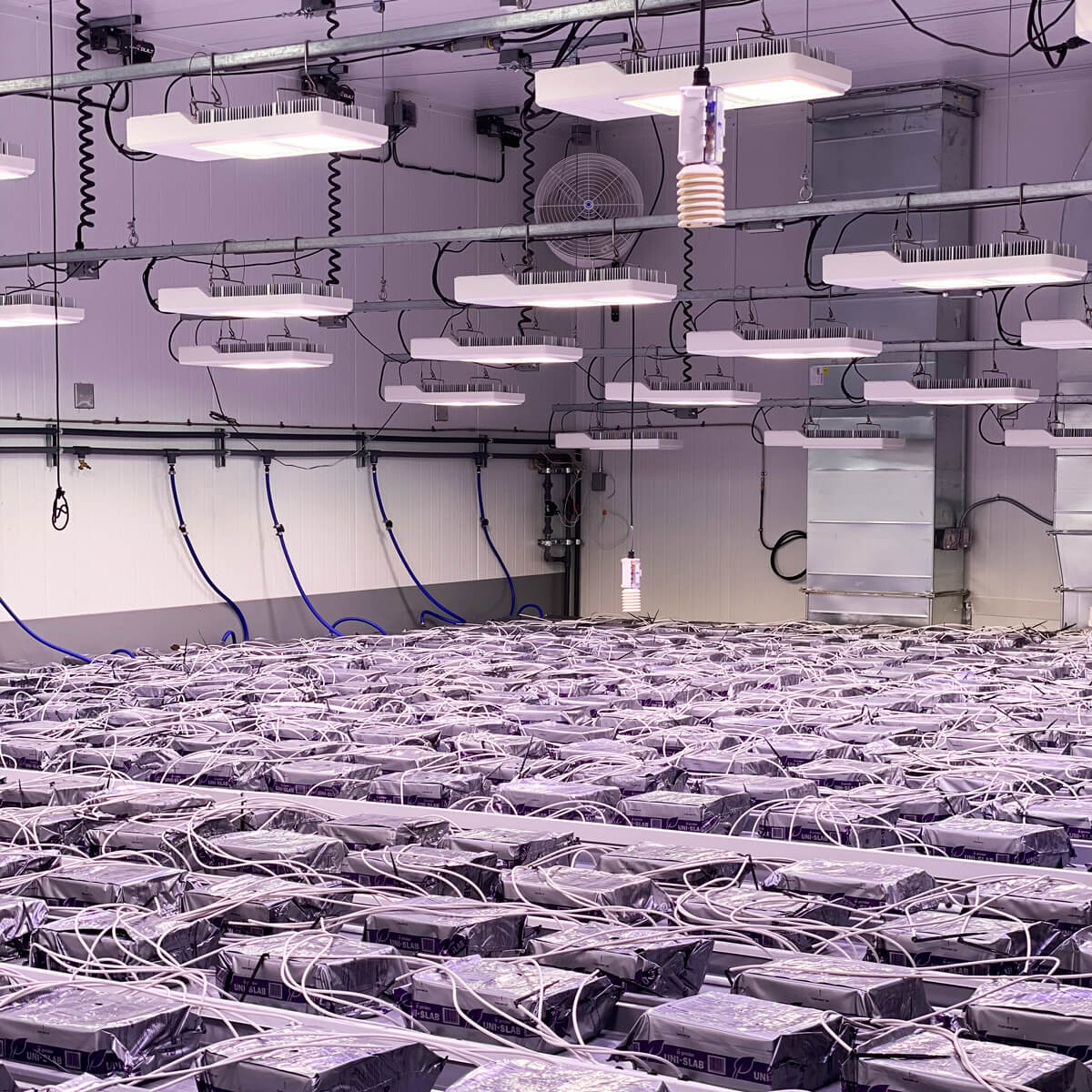 Output
and Efficiency
Help crops thrive with more plant-usable light delivered to the canopy and up to 20% energy savings compared to 1000 W DE and single ended HPS fixtures.* Operating at 780 watts with an output of 1930 µmol s-1, the CT 1930e LED achieves an impressive efficacy of 2.5 µmol s-1 per watt. Your lighting energy use drops, and your plants soak up the photons that feed them.
*Based on average wattage of each fixture.
External
Control
Adding a Gavita EL Master Controller (sold separately) transforms your fixtures into dynamic powerhouses with the versatility to grow light-loving crops or conserve output, both with the same device.
The 35% to 100% dimming range allows you to recreate sunrise, sunset and changing day lengths to create the ideal lighting levels for whatever you're growing at every stage of growth. A patent-pending controller embedded in each fixture enables control of up to 2,000 fixtures per EL control channel and helps maintain unwavering output from light to light.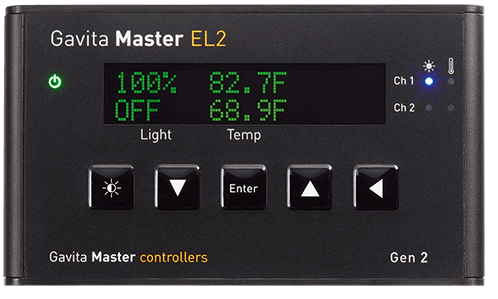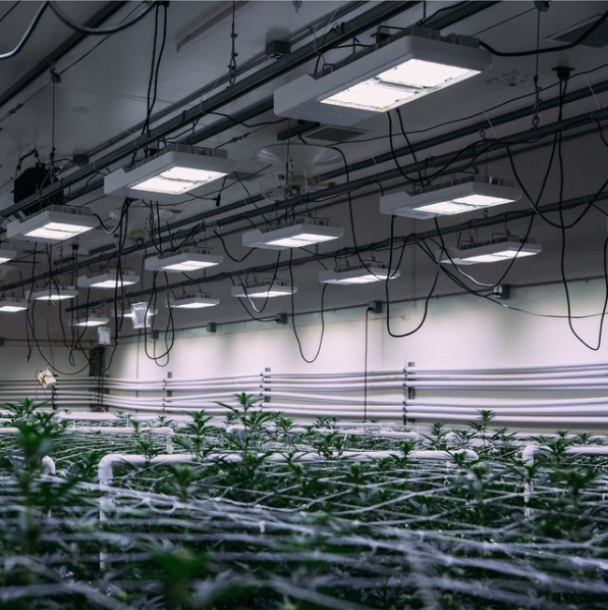 With a footprint designed to fit seamlessly into existing HPS layouts, the CT 1930e is more than a highly energy-efficient LED. It is a true 1:1 replacement for the fixture that helped revolutionize the industry nearly thirty years ago — the Gavita Pro 1000e HPS.
Compatibility with wiring and electrical requirements for most indoor growing environments means this compact toplight is able to dramatically limit the cost and downtime required to convert a facility of 20 and even 10,000 lights.
CT 1930E LED Color Spectrum
The CT 1930e Masterfully surpasses traditional LED performance
Learn More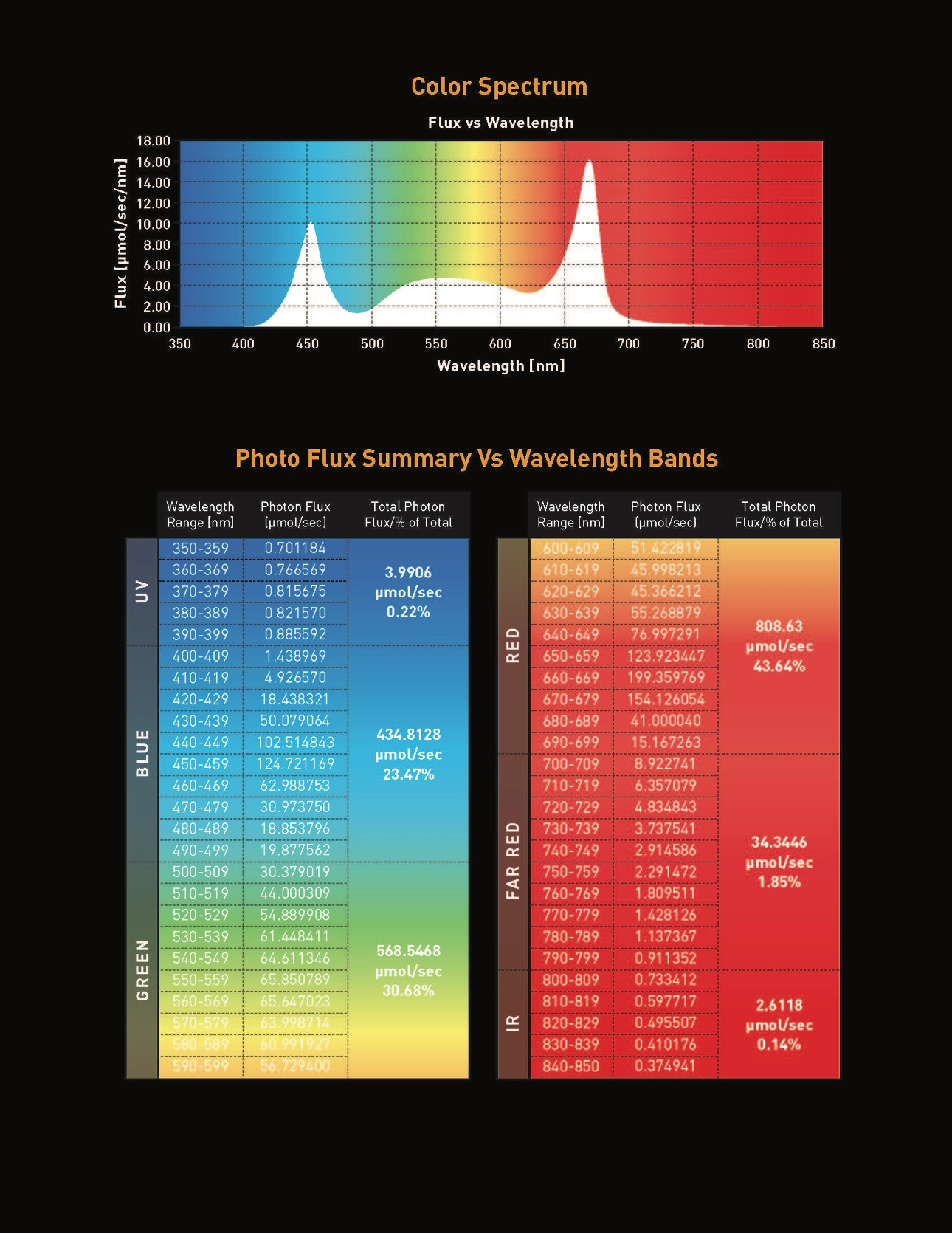 Don't just take our word for it
Watch the Gavita CT 1930e going up at Cookies Maywood and hear from the growers themselves about how the 1930e has changed the game.
How it started...
"In general how I felt about making the 1 to 1 switch from HPS to LED was originally doubtful because of typical industry standards, rumors and myths about the LED light.
"I was sort of skeptical of hanging our lights that high knowing your typical LED fixture."
How it's going...
"When switching to the LED Fixture, we noticed immediate improvements in our environments, in our energy, our AC has barely had to cycle at all this whole entire run."
THC content stayed the same, terpenes increased, grams per square foot stayed right around the same - stating that the quality of the product is actually better under an LED than it is under an HPS."
— Tyler Geld of Kings Garden, talking about strains they have been growing for five years
Complete the form below and one of our technical services reps will be in touch soon.