LEDs for HPS GROWERS
Higher Yields. Lower Energy Consumption.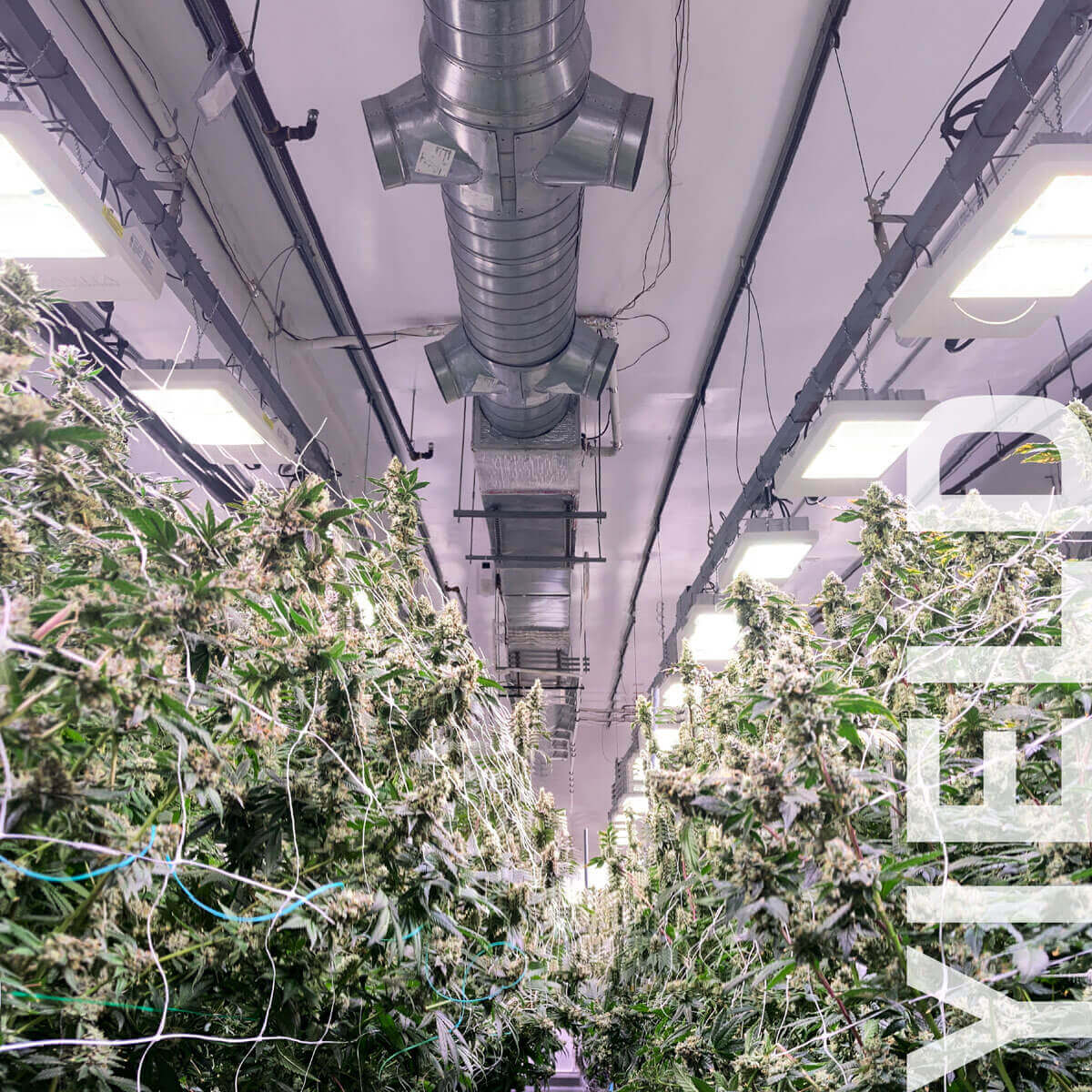 27% increase in bud yield vs. HPS*
When mounted at the same height and distance from each other, CT 1930e fixtures delivered a PPFD of approx. 920 µmol m-2 s-1 to the top of the mature crop canopy, compared to approx. 730 µmol m-2 s-1 from HPS fixtures. This was an increase in PPFD of 26%, which resulted in significantly greater trimmed bud yield per plant.
*Internal testing conducted on a Type I cultivar in Kelowna, Canada utilizing the Flora Pro Expert feed program. Actual results will vary depending upon specific growing conditions.
Up to 20% Energy Savings Compared to HPS**
Help crops thrive with more plant-usable light delivered to the canopy and up to 20% energy savings compared to 1000 W DE and single ended HPS fixtures. Operating at 780 watts with an output of 1930 µmol s-1, the CT 1930e LED achieves an impressive efficacy of 2.5 µmol s-1 per watt. Your lighting energy use drops, and your plants soak up the photons that power them.
**Up to 20% energy savings vs. 1000 W Single Ended HPS fixtures (based on average wattage of each fixture).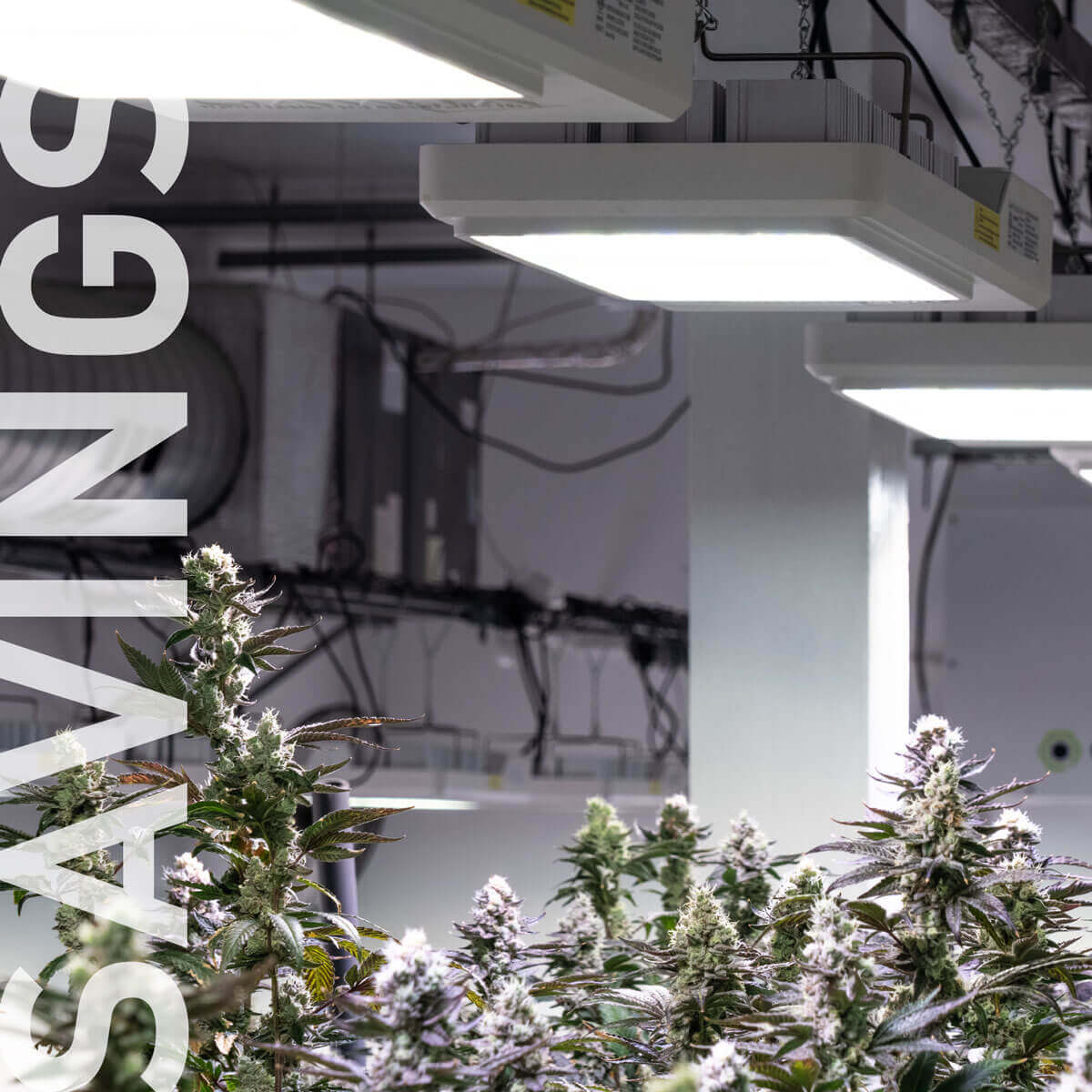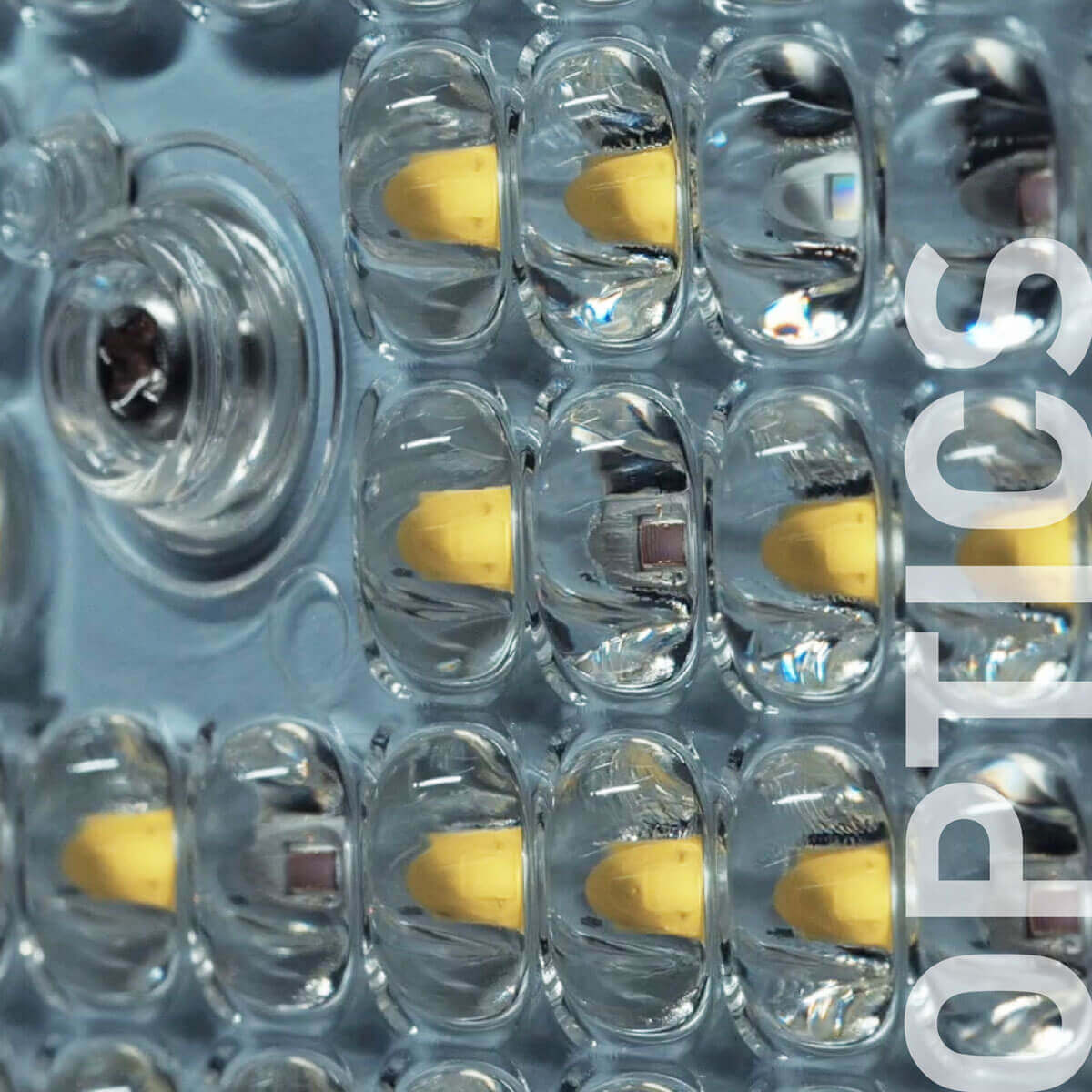 Advanced patented optics to focus light and increase intensity for better canopy penetration and uniform light distribution across the entire growing area.
With a footprint designed to fit seamlessly into existing HPS layouts, the CT 1930e is more than a highly energy-efficient LED. It is a true 1:1 replacement for the fixture that helped revolutionize the industry nearly thirty years ago — the Gavita Pro 1000e HPS.
Power. Precision. Efficiency.



1930 µmol/s output for more crop-loving light
Broad spectrum designed to deliver the deep blues, hot reds and balanced greens
Wide, even light distribution that matches HPS light throw while improving coverage for plants on the periphery
Power metering for consistent output
IP66 wet rating and UL 8800 compliant
Cold forged aluminum heat sink
5 year limited warranty
Maximize Your Fixtures' Features
Gavita EL3 Controller
Take advantage of the full dimming range of the 2400e. Control up to 512 LED fixtures across two zones. Automatically detects 2400e and other smart fixtures.
Learn More
Current MSRP $899.00
MSRP (Manufacturer's Suggested Retail Price) is our initial pricing of the fixture. Final purchase price may vary depending on a number of factors:
Individual Retailer pricing policies
Volume purchase discounts
Promotional pricing
State sponsored rebate programs - Hawthorne and Seinergy can help you take advantage of rebate programs in participating states
All of these factors and others contribute to the final purchase price of lighting fixtures.
Contact the Lighting Team
Let our experts help you determine the best lighting solution for your project and find rebates on eligible fixtures in participating states.