Cashback is king
Seinergy & Hawthorne partner to help you take advantage of generous state-specific cashback programs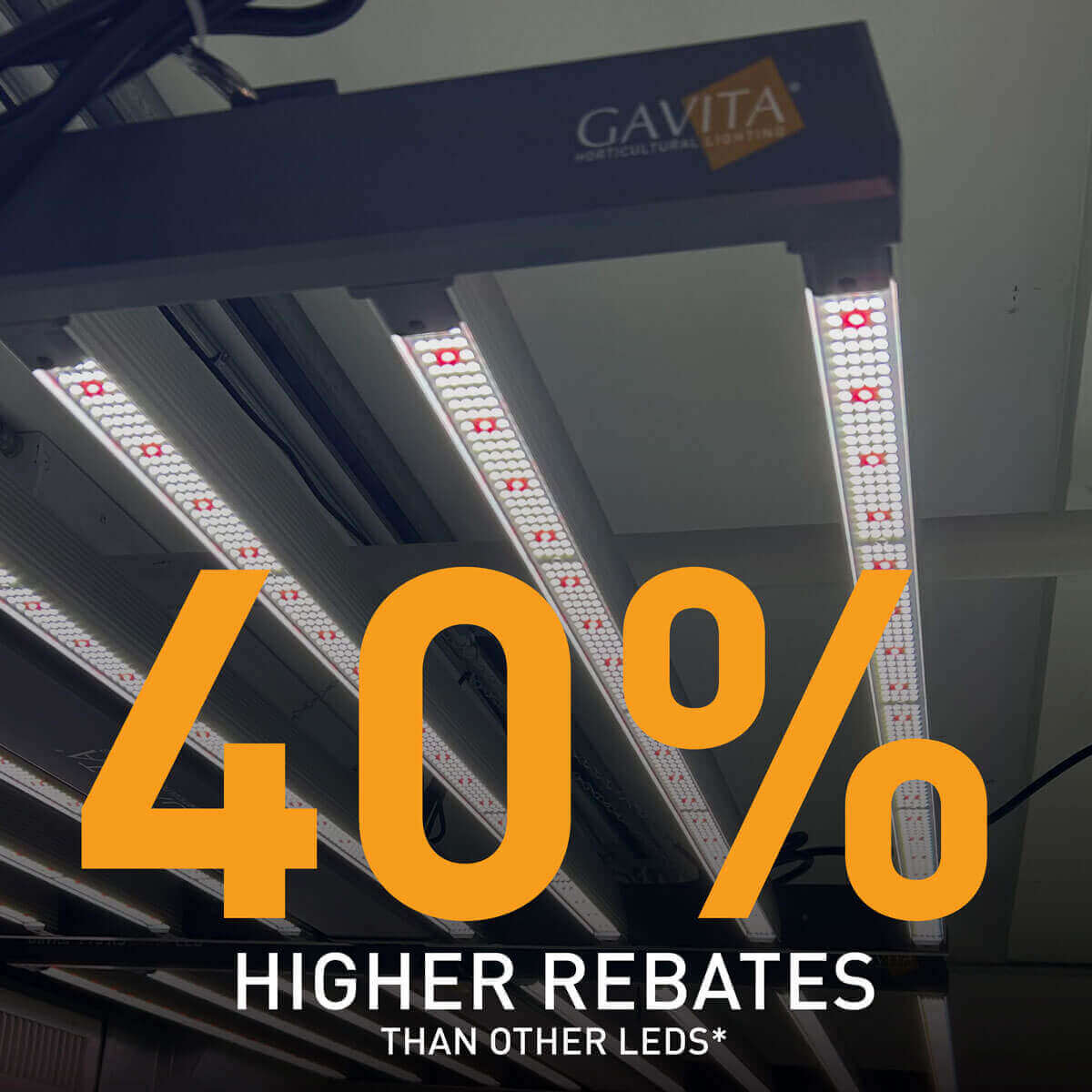 Participating states offer generous cashback rebates*
The RS2400e is the most efficient full spectrum DLC listed fixture on the market today. With its combination of high output and efficiency, the RS2400e gets 40% higher rebates than other LEDs.
50% increase in bud yield vs. HPS**
The RS 2400e fixture is able to output PPFD levels close to full sun on a cloud-free day. In internal testing, HPS rooms delivered 730 PPFD to the top of the canopy when the plants were at mature height. The RS2400 rooms were up to 1700 PPFD, a 132% increase in PPFD.
Read whitepaper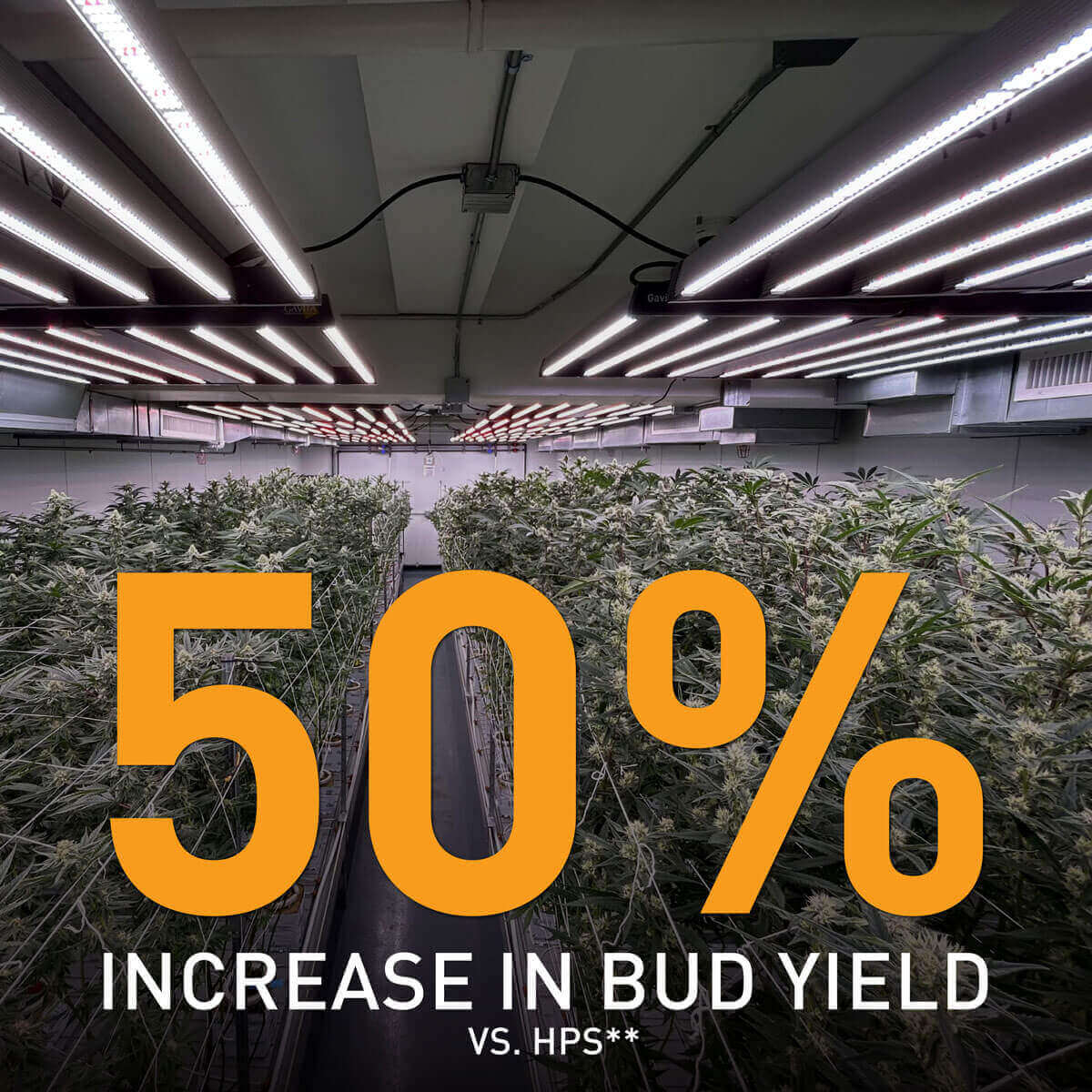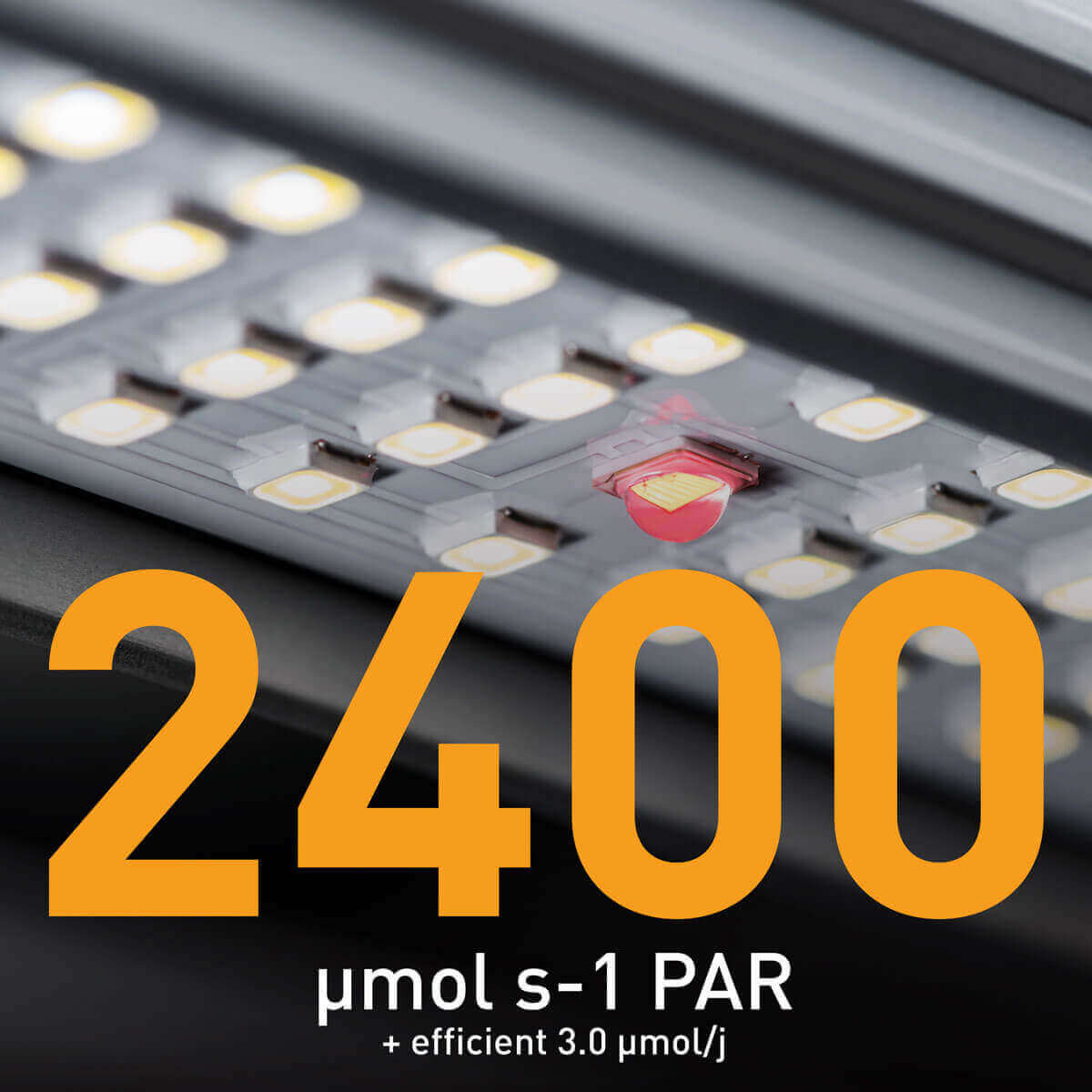 Efficiency and Controllability
This fixture produces 2400 µmol s-1 PAR and is incredibly efficient at 3.0 µmol/j. When paired with the Gavita Master EL3 Controller, it can be dimmed down to 10% without any loss of efficiency while connecting up to 512 LED fixtures.
Power. Precision. Efficiency.



High intensity of 2400 µmol s-1 PAR + efficient 3.0 µmol/j
Broad spectrum white light
3520 individually tested Premium Diodes
Powered by Gavita branded drivers
US assembly out of Temecula, CA
Dimmable to 10% with EL3 Controller***
Embedded adapter for maximum controllability with EL3 Controller
DLC Listed
*Rebates not available for all growers or in all locations. Growers must verify eligibility.
**All data and claims were generated from internal testing conducted on a Type I cultivar at Hawthorne's licensed R&D facility in Kelowna, Canada utilizing the FloraPro™ Expert feed program. Actual results will vary depending upon specific growing conditions.
***Dimmable to 10% when used with Gavita EL3 Master Controller (sold separately).
Make your fixture work harder for you with these additions
Gavita EL3 Controller
Take advantage of the full dimming range of the 2400e. Control up to 512 LED fixtures across two zones. Automatically detects 2400e and other smart fixtures.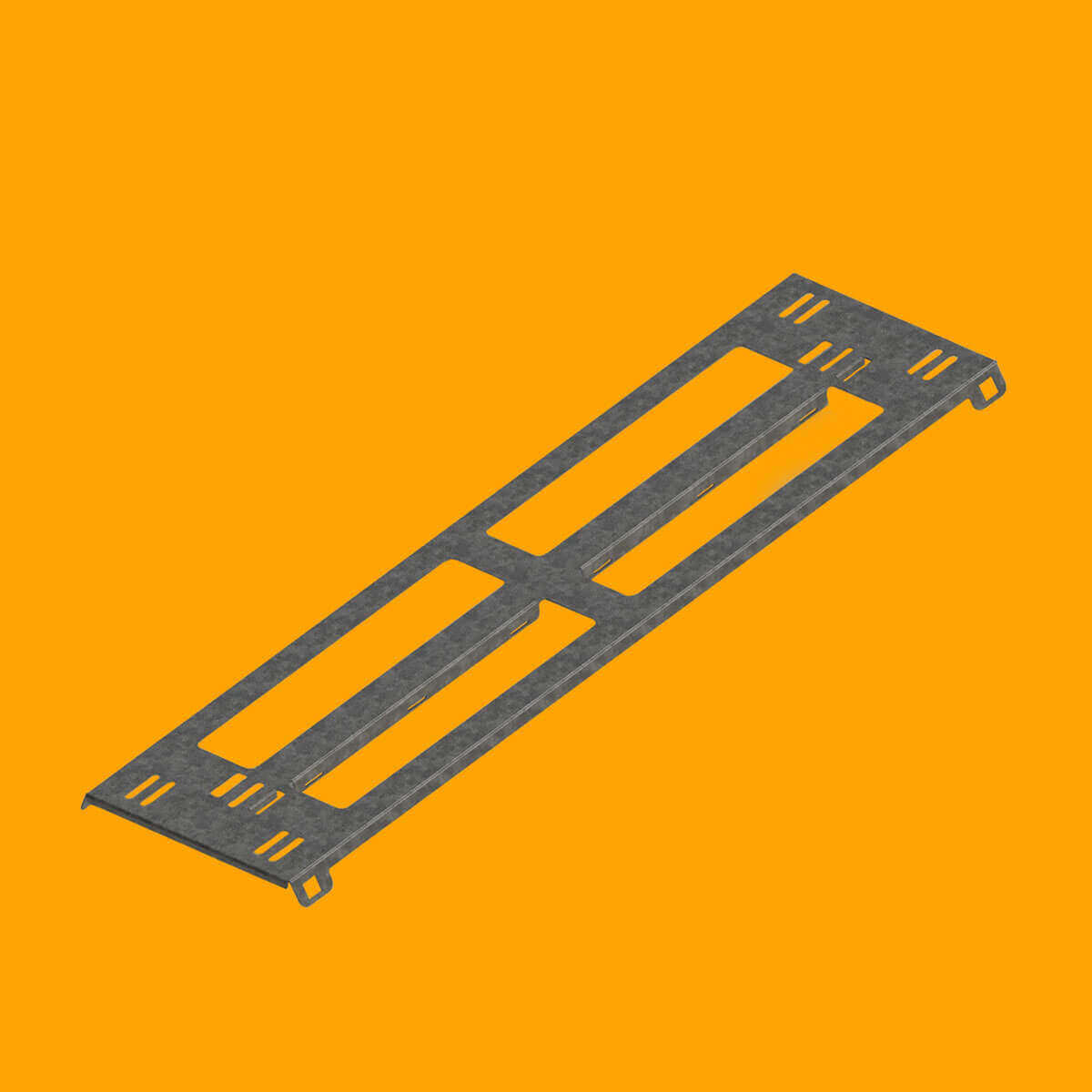 Gavita Rail System Hanging Bracket
Specifically designed for the Gavita RS 2400e, it connects to the innermost mounting points of the fixture. This hanging bracket is most ideal for toplight applications, reducing install time and complexity. Allows for multiple mounting options with all hardware included.
Current MSRP $1399.00
MSRP (Manufacturer's Suggested Retail Price) is our initial pricing of the fixture. Final purchase price may vary depending on a number of factors:
Individual Retailer pricing policies
volume purchase discounts
promotional pricing
state sponsored rebate programs - Hawthorne and Seinergy can help you take advantage of rebate programs in participating states
All of these factors and others contribute to the final purchase price of lighting fixtures.
Contact the Lighting Team
Let our experts help you determine the best lighting solution for your project and find rebates on eligible fixtures in participating states.