CMH - Ceramic Metal Halide
Our horticultural quality CMH fixtures are designed for the most efficient CMH (Ceramic Metal Halide) lamp in the market. The 315W SE and 630W SE (dual 315W lamp) are available as 3000K for flowering, or 4200K for vegetative or supplemental use. The integrated Repeater Bus allows you to connect your fixture to the Gavita Master controller (safety features & timing control).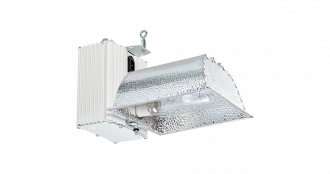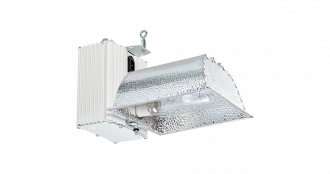 Gavita Pro 315e CMH
The fixture of choice for small installations or supplemental use. Small form factor, professional voltage.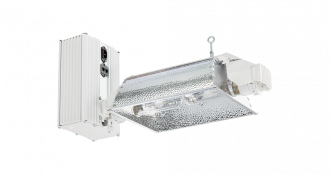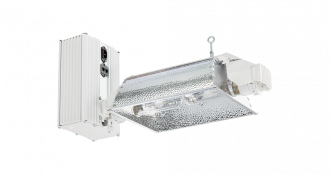 Gavita Pro 630e CMH
Ideal for applications that require CMH full spectrum light as the primary source or as a high percentage of supplemental light. Dual SE CMH lamps.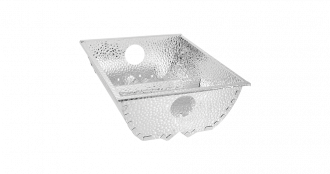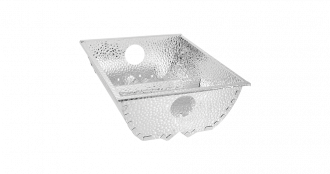 Gavita Pro M 132 SE CMH 630 reflector
This medium reflector (132 degrees beam angle, for 630e fixtures) is designed for CMH only installations and will give you over 90% uniformity on your crop.
Gavita Pro M 140 SE CMH 315 reflector
This compact reflector (medium, 140 degrees beam angle, for single lamp CMH 315W fixtures) is a reflector for stand-alone use.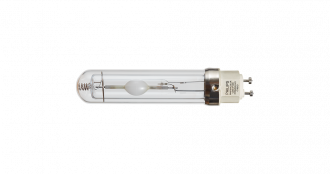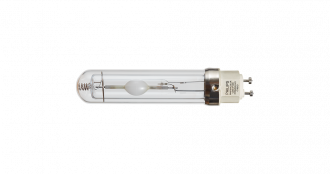 Philips CDM 315W 930 AGRO
| | |
| --- | --- |
| Power | 315W |
| Lamp base | PGZX18 |
| Growlight (PPF) | 600 µmol |
| Light maintenance 5000 hours | >95% |
| Voltage | 100V |
| Article Number | LP8325151 |
| EAN code | 8718291548010 |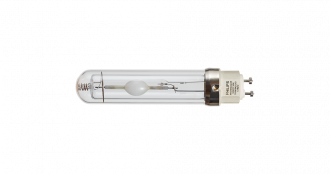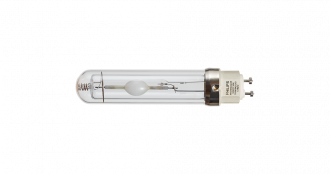 Philips CDM 315W 942
| | |
| --- | --- |
| Power | 315W |
| Lamp base | PGZX18 |
| Growlight (PPF) | 550 µmol |
| Light maintenance 5000 hours | >95% |
| Voltage | 100V |
| Article Number | LP8325251 |
| EAN code | 8718291548034 |